The New Golden Age of Television continued in 2019 with yet another great year of television. This must be reiterated year after year — yes, even in a year with a disappointing conclusion to Game of Thrones — 2019 continued that age, or trend, in which television is as effective as, or even more so than, cinema. For some, television of 2019 is undoubtedly best defined by the conclusion to shows like Game of Thrones or Fleabag, and, for others, it is best defined by limited series that shocked you to your core.
---
#10 – The Crown: Season Three – Netflix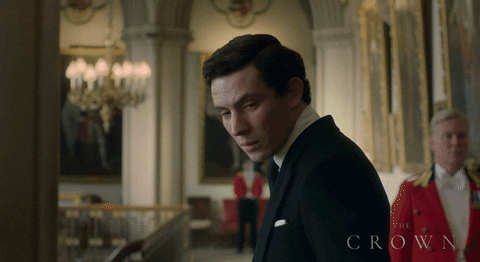 From my review:
"Admittedly, I don't think that the third season is as good as the impeccable second season, but the daunting cast changeover is done so masterfully that it is probably as seamless as it could be. I think that The Crown continues to be one of Netflix's proudest achievements."
---
#9 – Undone: Season One – Amazon Video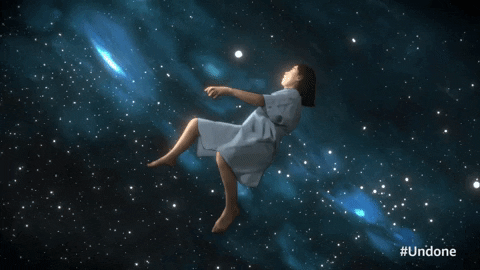 Undone from Amazon might be the most 'obscure' selection on this top ten list. It is an animated series that took my breath away and, at times, kept me on the edge of my seat. This is an incredible but underseen gem. Don't skip it.
---
#8 – Unbelievable – Netflix
From my review:
"[…] the series examines issues with how detectives and the public deal with hearsay and victims of assault or abuse. There is no shortage of heartbreaking or infuriating limited series to watch — especially not this year — but Unbelievable is, nevertheless, one of the year's very best series. It just so happens that this year television may be at its best when it infuriates you."
---
#7 – Mindhunter: Season Two – Netflix
From my review:
"The second season of MINDHUNTER is another incredibly entertaining season of true crime television. The interviews are haunting and unforgettable, and the fieldwork is fascinating even when it doesn't provide closure. While there are a couple of clear instances where they may have mishandled a pivotal character, the show makes a wise series lead change that puts Holt McCallany front and center."
---
#6 – When They See Us – Netflix
From my review:
"DuVernay's limited series is a story about racial profiling and a discriminatory American judicial system, and, based on what I've seen of hers, When They See Us would've been the director's best work were it not for her outstanding documentary 13th from 2016. But, once again, Ava DuVernay has put the spotlight on important issues in Netflix content that will educate a global audience. But it isn't just a history lesson, it is an outstanding must-watch television show."
---
#5 – Barry: Season Two – HBO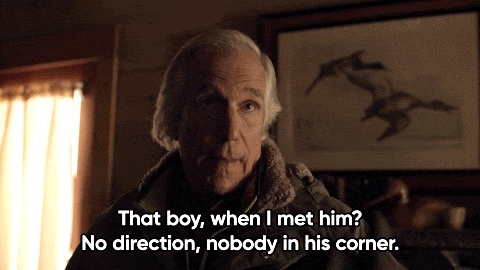 I didn't find the time to review the second season of Barry as it was being released, but it was another strong season of HBO's best comedy. Bill Hader continues to amaze me. Every time it feels like the show has written itself into a corner, the next episode subverts your expectations without it ever feeling cheap. It is funny, it is surprisingly moving, and it is sometimes incredibly exciting to watch.
---
#4 – Watchmen: Season One – HBO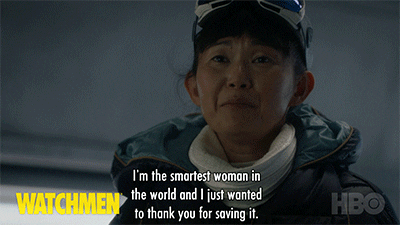 Damon Lindelof's Watchmen is a bold television series that I'm so glad I got to experience this year. Lindelof made a thought-provoking sequel to the popular graphic novel of the same name. This debut season ended up having quite a lot to say about reparations, heritage, race, and American history. It is an astounding season of television. Hopefully, I will find the time to complete my review of this incredible season of television soon.
---
#3 – Succession: Season Two – HBO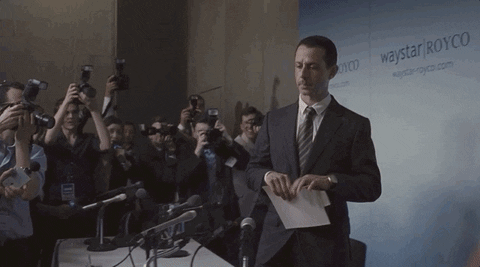 From my review:
"The second season of Succession is hysterically funny and utterly riveting. This season has had moments of nail-biting tension as well as uncomfortably awkward unforgettable moments. It has become the clever and amusing Shakespearian drama that Jesse Armstrong's series showed it had the potential to be with its first season, and it is one of the best shows of the year."
---
#2 – Fleabag: Series Two – Amazon Video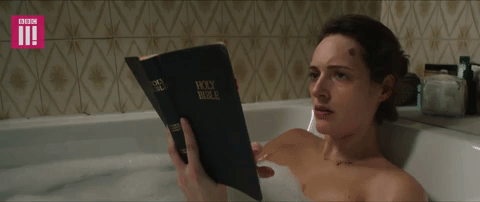 From my review:
"As we say farewell to Fleabag — the character and the show — we say goodbye to a show that, with its second season, has cemented its status as a true masterwork of a gifted young actress and writer in Phoebe Waller-Bridge. Fleabag was a transcendent tragicomic masterpiece with an outstanding mix of tones and an incredible supporting cast. I highly recommend it."
---
#1 – Chernobyl – HBO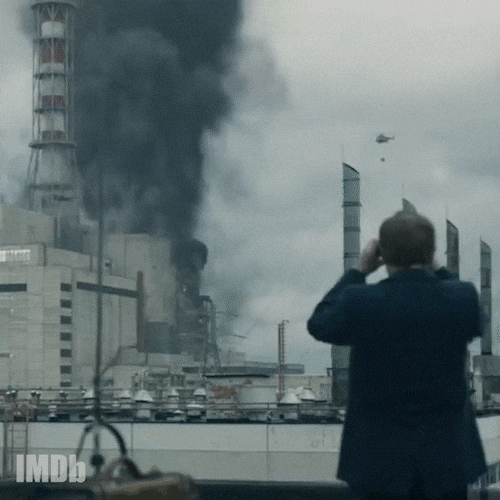 From my review:
"Craig Mazin's Chernobyl is a haunting history lesson. It is a harrowing true story about an event shrouded in controversy and once in secrecy. The meticulous series is concerned with the question that opens the show: "What is the cost of lies?" and the show goes on to tell an arresting, tough — at times, infuriating — and incredibly timely story about governmental distrust and the dangers of governmental spin and concealment."
---
What was your favorite show of 2019? Sound off in the comments.
---
– Jeffrey Rex Bertelsen.