Have you ever heard the phrase: New year, new me? Well, I thought that since we have now entered the potentially glorious year of 2020, I should give my readers an update about the adjustments being made to the recurring blog post series on I'm Jeffrey Rex. Today, I'm announcing a couple of adjustments as well as a huge review project for this March.
---
Best of the Decade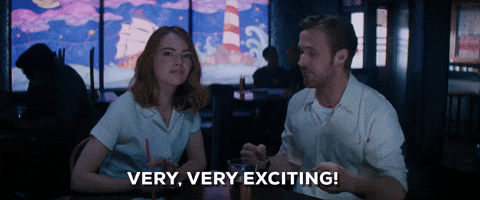 In the first months of 2020, I want to publish my Top Ten films of the 2010s-list. On top of this, I want to continue to release genre-specific Best of the 2010s-lists over the course of this year. If — I said if — I find the time this year, I would also very much like to publish a Best Films of the 1980s-list.
---
March: Eon-Project
The only March madness that I'll be participating in this year will be my insane attempt to review each and every Eon-Bond film in March prior to the release of No Time to Die. Therefore, I will be publishing twenty-four Bond reviews over the course of that month (if I have previously reviewed a Bond-film, then that review will be republished or updated). Now, do note that I will only be reviewing the Eon Productions films (hence the title), which means I will not be reviewing Peter Sellers' Bond-film or Never Say Never Again.
Postponed due to NO TIME TO DIE-postponement
---
Box Office Predictions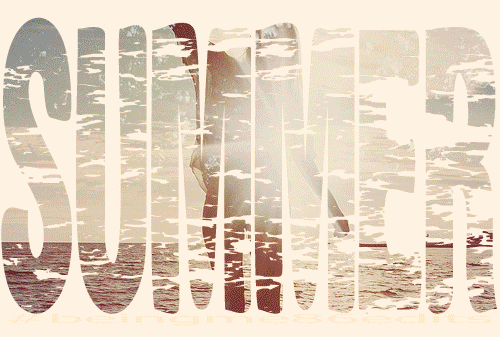 So, one thing that I've come to realize over the years is that Box Office Predictions work best during the summer movie season. Therefore, aside from a special post that will be released in the first month of every year, Box Office Predictions will become a seasonal series.
---
Special Features & Reviews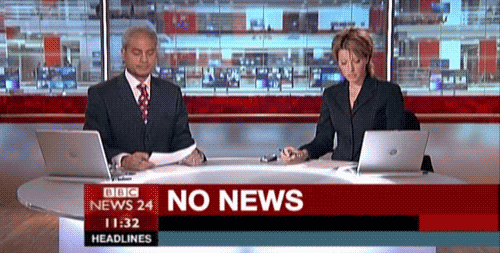 I don't have a lot to announce here other than to say that with Special Features and reviews of any kind it will — other than the Eon-Project — be business as usual. Whenever I see a new film that I have to talk about, there will be a review of it on my site. Special Features will continue to be for special lists, predictions, or opinion pieces.
---
If you have any questions about the 2020 slate, then please comment below.
---
– Jeffrey Rex Bertelsen.