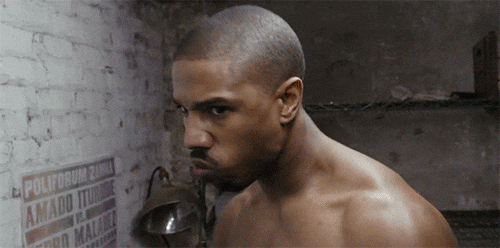 It's time for another Top Ten Tuesday. I'm still getting through the best heroes of this decade, and we've reached 2015. Do note that these characters aren't solely ranked on how heroic their actions are. Also, some heroes may not be traditional heroes. In fact, this list includes groups of heroes too. Without further ado, here are the top ten movie heroes of 2015.
---
#10 – James Bond – SPECTRE
Definitely not the best Bond film, but he's a great hero nonetheless.
---
#9 – Owen Grady – Jurassic World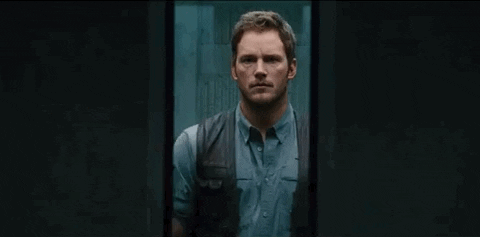 "It's all about control with you. I don't control the Raptors. It's a relationship. It's based on mutual respect. That's why you and I never had a second date."
---
#8 – Scott Lang – Ant-Man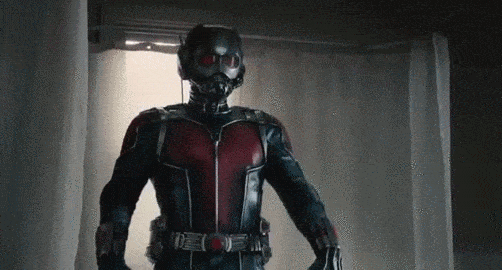 "Wait I didn't steal anything! I was returning something I stole!"
---
#7 – Bing Bong – Inside Out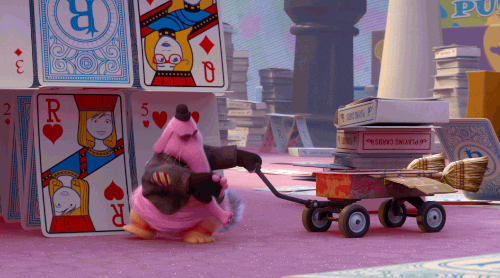 "Take her to the moon for me."
---
#6 – The Crew of the 'Hermes' – The Martian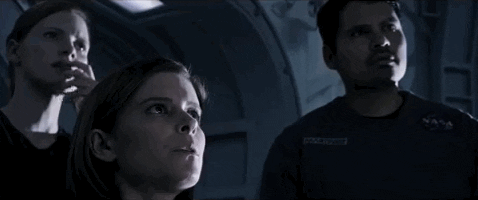 "Let's make NASA proud today."
---
#5 – The Boston Globe's 'Spotlight' Team – Spotlight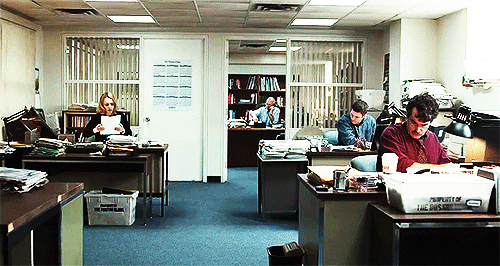 "It's time, Robbie! It's time! They knew and they let it happen to kids!"
---
#4 – Gary 'Eggsy' Unwin – Kingsman: The Secret Service
2015's best Bond film wasn't even a Bond film.
---
#3 – Rey – Star Wars: The Force Awakens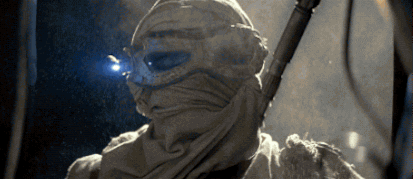 "These are your first steps."
---
#2 – Furiosa – Mad Max: Fury Road
Who knew the best thing about the new Mad Max movie wouldn't be Max?
---
#1 – Adonis Johnson Creed – Creed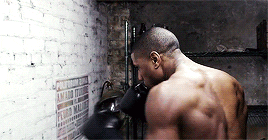 "I'm not a mistake!"
Next up: Top Ten Movie Heroes of All-Time – March 14th.
– Jeffrey Rex