This Sunday Q&A post focuses on select questions about directors. The best, the up-and-coming, and such. Feel free to give your own answers in the comments. Let's get to it.

Who is your favorite male film director?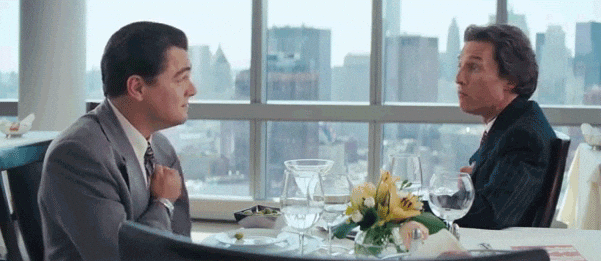 This one is easy for me. Martin Scorsese has always been my favorite director. You always know when you're watching a Scorsese film, and they're always experiences.
Who is your favorite female film director?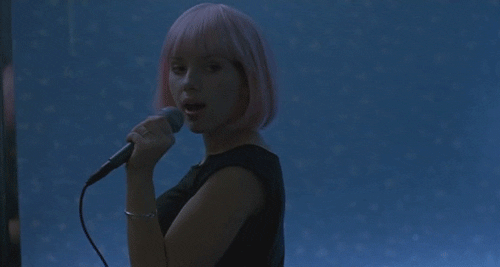 That's a tough one. Michelle MacLaren is probably my favorite female director, but that's more because of her work on television. It's probably either Kathryn Bigelow or Sofia Coppola. At the time of writing, Lost in Translation is probably my favorite film directed by a woman, but Bigelow probably ranks above Coppola, if I were to put together a 'best female directors' list.
What great directors are going to be the next big names in Hollywood?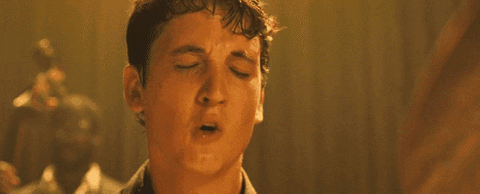 Jeff Nichols, Damien Chazelle, and Ryan Coogler are some of my new favorite filmmakers, and I think they're all going to go far. Coogler is probably the most well-known of the three, with two Academy Award nominated films under his belt (Fruitvale Station; Creed). Damien Chazelle also broke through last year with Whiplash, which earned him an Academy Award nomination for an adapted screenplay.
Chazelle also co-wrote 10 Cloverfield Lane, apparently, and his next big film is this year's La La Land. Jeff Nichols is also making a name for himself rather quietly. With every film Nichols shows improvement as a filmmaker (Shotgun Stories; Take Shelter; Mud; Midnight Special), and his next film – Loving – looks pretty great. There's a good chance that both Nichols and Chazelle get Academy Award nominations for their 2016 films, if Loving and La La Land are great.
I also think all three of these guys will go on to work with the massive film studios on big films. Chazelle has worked with Bad Robot, Coogler is about to do Black Panther for Marvel Studios, and Jeff Nichols will probably get to do a big film for Warner Bros. (even though he turned down Aquaman). Do yourself a massive favor: check out Nichols, Chazelle, and Coogler's films – you won't be disappointed.
If you were a film director, would you then rather direct three films with $30 million dollar production budgets, or one film with a $100 million dollar production budget?
I really don't know. But let's try to answer it. If that's your career. One huge film, or three pretty big film, then you have to go with three. Then, when you're done, you've got three films full of memories to look back on.
– Jeffrey Rex