That's right, people, it's a tradition now. Last year, I wrote an article about the lessons that cineastes and the industry were taught by 2017. So, now, for the second year in a row, I'm ready to present you with a thorough list of the most interesting lessons that we were all taught by cinema, the film industry, or the studio system this year.
---
#1 – Netflix Is an Event-Maker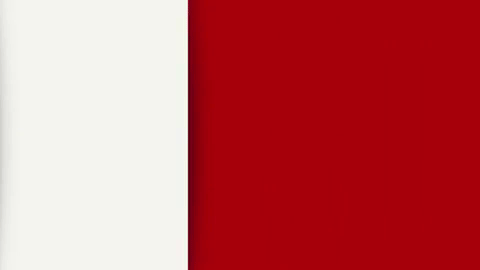 I have a lot to say about Netflix today, so strap in. This lesson is really all about the way Netflix has managed to make an event out of their content. Sure, this isn't really something new. But this year has been special. It started with The Cloverfield Paradox which was released after the Super Bowl came to an end last February. Sure, the film was bad, but it was an event that made the internet trip over themselves to get to a Netflix account.
Now, in December, they've done it again. Somehow both Bird Box and Black Mirror: Bandersnatch have been made must-watch content due to how much of an event their releases have been. Cool work, Netflix, even though the release of Roma should've been more of an event too.
---
#2 – Movies Need Actors, Clint.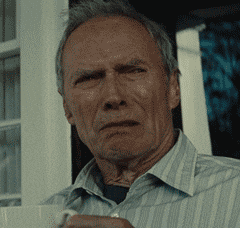 Well, duh, obviously. But, for some reason, screen legend, Clint Eastwood hadn't gotten that memo yet. The 15:17 to Paris, which I'm still not convinced was actually made by Eastwood, did not use trained actors to play the three main roles in the true story of the 2015 Thalys train attack. Instead, the screen legend decided to use the three actual heroes to play themselves. That wasn't a good idea, Clint.
---
#3 – Don't Show Horror Movie Trailers Before a Family Movie Begins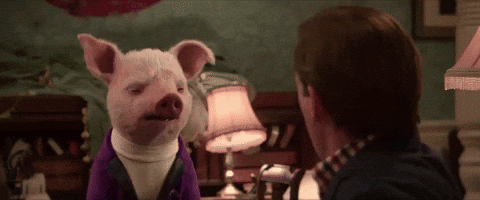 Okay, I'm sorry, I'm sure this was a terrible experience for the kids and parents who went through this, but I think this story is absolutely hilarious (but, then again, this is coming from someone who watched all types of horror movies at age 6 or 7).
So, back in April, in an Australian movie theater, parents had gone to the movies with their kids to watch the family film Peter Rabbit. They were sitting there in the theater with no worry in the world when, all of a sudden, a trailer for Ari Aster's terrific debut feature film Hereditary, the best horror film of 2018, played on the big screen. Reportedly, parents and kids panicked. They screamed at the projectionist. They ran out of the theater. It sounds hilarious (and potentially scarring). Anyway, lesson learned for that movie theater, I guess.
---
#4 – Superhero Movies Can Be Culturally Significant Critical Darlings
What we saw with Black Panther was special. This was 'just another Marvel movie' that turned into a cultural event like no other. The significance of this film is unmatched by any other blockbuster film to have come out in a long time. It feels so good to know just how special this film is to so many people.
---
#5 – American Comedies Can Still Be Great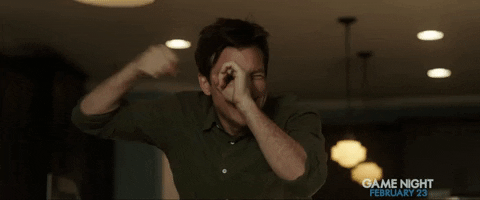 You know, maybe I had seen too many lazy American comedies because I was genuinely impressed by this year's notable comedies. Game Night is one of the best American comedies I've seen thus far this century. It also felt tailor-made for my generation. Blockers was not as dumb as some of the trailers made it appear to be, and, on top of all of that, it was surprisingly sweet. More of this please, Hollywood!
---
#6 – Teenage Rom-Coms Are For Everyone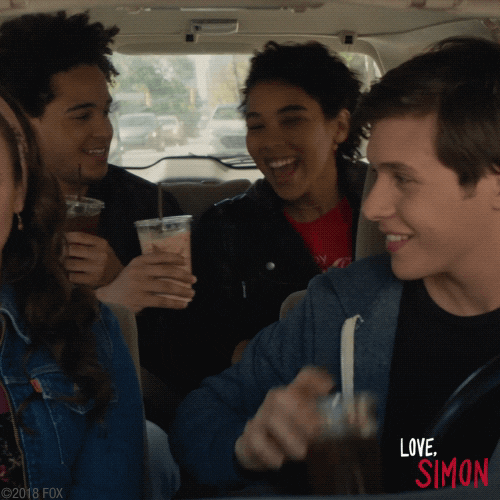 This has been a great year for romantic comedies, and one of the many reasons why it is such a great year for the genre is that the films are finally paying attention to whose stories are being told. The most noteworthy stories aren't about straight white male jocks finding love.
---
#7 – Audiences Still Love Spielberg
Okay, so, I really didn't like the film. I have a lot of problems with it. But Ready Player One proved that Steven Spielberg is still an audience favorite. For so long, films like The Post had made Spielberg into, perhaps, too much of a 'serious filmmaker' for modern audiences to appreciate. Although I didn't like the film that much, RPO suggests that Spielberg hasn't lost his touch.
---
#8 – Paul Schrader Cares About Climate Change, And You Should Too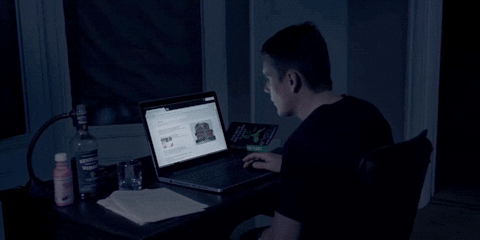 Paul Schrader, one of the best screenwriters of the last many decades, has written and directed one of the year's best films, First Reformed, and this film, his latest project, battles with some tough questions. Like, for example, how do we raise kids in a world that is being destroyed by climate change? Major studios should take note. Weighty themes such as the ones Schrader battles with in First Reformed should be dissected in cinema.
---
#9 – Documentaries Are Popular Now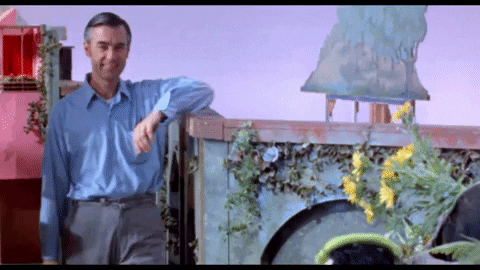 There are many reasons why this year is setting box office records. One of the more unexpected reasons is that documentaries have performed surprisingly well in 2018. Films like Won't You Be My Neighbor? and RBG have a great deal to do with why 2018 will be a year to remember for box office analysts with a passion for documentaries.
---
#10 – Jurassic Park Sequels Still Don't Work
I wish I could say that I love a sequel to Jurassic Park. I mean, even Jurassic World, of which I did originally write a positive review, hasn't, on repeat viewings, worked as well as it originally did. In 2018, I thought that maybe — just maybe — we would finally get a truly great sequel in this beloved franchise. But no. Fallen Kingdom was exactly as disappointing as many had feared.
---
#11 – Audiences Will Watch Tom Cruise Kill Himself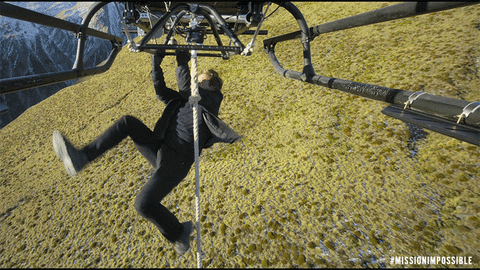 Remember when news broke that Tom Cruise had injured himself on the set of M:I – Fallout? Yeah, I do too. This year, that was so attached to the narrative around Fallout that somehow you weren't talking about his next big stunt, you were talking about the unexciting stunt that broke him — at least a little bit. Fallout was great. It made a lot of money, and I think fans are ready to see Cruise do literally anything on screen now — as long as the classic theme accompanies the film the stunt appears in.
---
#12 – Tom Cruise Can Make Audiences Care About Motion Smoothing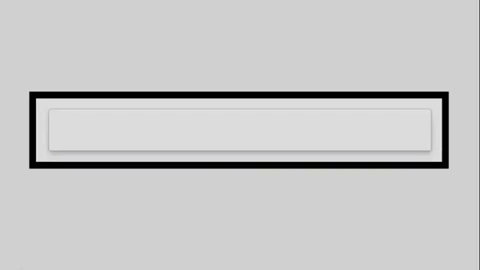 But wait, there's more! When Fallout was released on DVD and Blu-Ray, Cruise and McQuarrie even tried their best to make audiences change their television settings. And hey, it probably worked on a lot of you. I really liked what Cruise and McQuarrie did here.
---
#13 – Ryan Gosling Films Shouldn't Open in October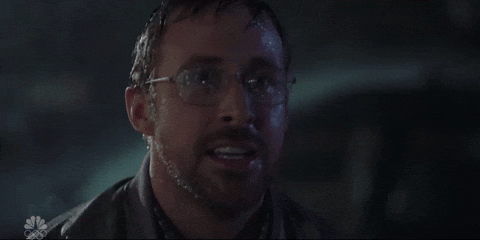 Don't worry, Gosling. You're not the problem here. You pick your films really well, they are just released in a window that does you no favors. Last year, Blade Runner 2049 opened in October and it didn't do well at the box office. This year, First Man opened in October and it didn't do well at the box office. Don't open a Gosling film in October.
---
#14 – The Positioning of the American Flag in American Cinema Is Important to Politicians
Oh lord… The flag controversy… You heard about this right? People, including President Trump, who hadn't seen First Man were going on and on about how the film didn't properly show the American flag in the film. The flag is in the film. People are dumb. In no way, shape, or form is First Man unamerican. First Man is a beautiful film about a quiet and broken man. It deserved so much more praise than it initially received. It is a crime that it won't be a Best Picture contender at the Oscars this upcoming ceremony.
---
#15 – Twitter Can Ruin Your Career
Here's a thought: if you insist on making dumb, immature jokes, then maybe you shouldn't post them on the internet in your own name. Sigh… This year a lot of people, including director James Gunn, lost their jobs because they tweeted some incredibly stupid things. Hey, agents: your clients should probably delete their tweets.
---
#16 – Netflix Can Resurrect A Master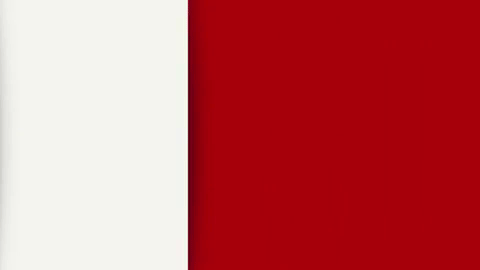 Say what you will about Netflix, but this year the streaming service did a great thing for the history of cinema. They did what needed to be done, and finally brought us one of Orson Welles' unfinished films: The Other Side of the Wind. Now I just want to find out what other unfinished films from great directors can be released right now. Give them to me, Netflix.
---
#17 – No One Wants to Host the Oscars
This one is awkward. The Oscars is such a beloved awards ceremony, but the hosting-gig is a thankless job. The Academy was quiet for so long, and then they finally announced that they had chosen Kevin Hart, who held the job until he decided to give it up because he didn't want to make a proper apology. And now… Yeah, I don't know. The Academy has gone quiet. The Oscars needs a host. Don't make it a hostless year.
---
#18 – A Streaming Service Can Define A Year For Cinema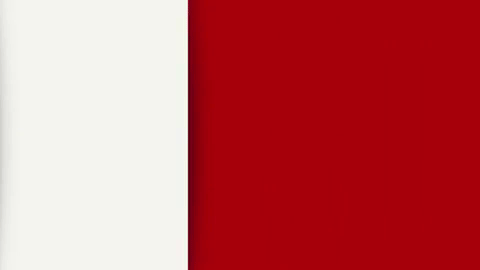 Remember when the Cannes Film Festival wanted to wipe the streaming service out of existence? Remember when Spielberg said their films weren't true films? Forget about all of that. No studio or director or whatever has defined this year in film as much as Netflix has. Netflix resurrected a legend, Netflix revived dream projects, Netflix championed a black-and-white foreign language film (a true masterpiece), and, I think, they released multiple truly great films. What a year. Let's hope Netflix steps up like this in 2019 too.
---
– Jeffrey Rex Bertelsen.