Happy Turkey Day! Since the year is coming to an end – and it is already Thanksgiving – I thought I'd post a list of things from the world of film and television that I'm thankful for this year.
#1 – Westworld is fantastic!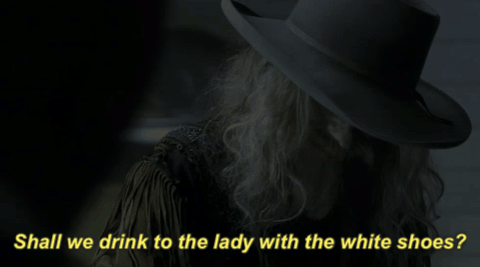 People expect a lot from the shows that HBO put on sunday nights, but I was a bit worried that Westworld would end up as unsatisfying as Vinyl was. HBO needed a show to be 'their next Game of Thrones' and it looks like they've found it.
---
#2 – Game of Thrones is still going strong.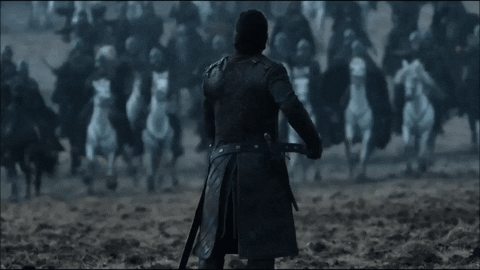 People were really worried about the sixth season of Game of Thrones. And it's easy to understand why. For the second season in a row, George R. R. Martin wasn't writing any episodes and – for the first time – the season wasn't based on a finished book by the creator of the universe. But it ended up being one of the most satisfying seasons in the series so far, and Battle of the Bastards was one of the most cinematic hours of television ever made.
---
#3 – It's still almost impossible to run out of good TV nowadays.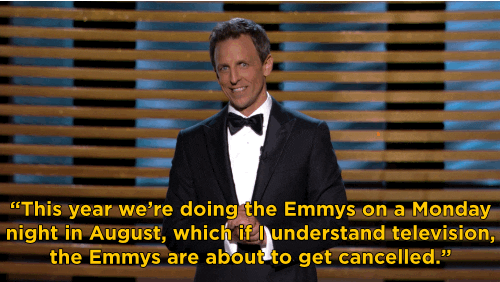 Every year there are always like, more than a handful, of new shows that people obsess about. Whenever I'm on Twitter, I see people tweeting about shows like Poldark, Billions, or Wynonna Earp, and I, honestly, couldn't tell you what any of those shows are about without taking a quick look at a trailer or a wiki-page.
And while I haven't seen the last couple of seasons of shows like Supernatural or Arrow, I just started watching great comedies like Crazy Ex-Girlfriend and You're The Worst. Sure, there's not enough time to watch everything, but no one expects you to at this point.
---
#4 – Tatiana Maslany finally won a Primetime Emmy Award!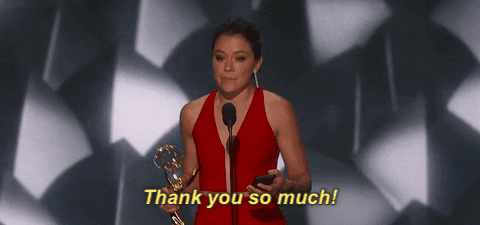 I'm just a 'casual fan' of Orphan Black. In fact, I haven't even seen the most recent season of the show yet. But you don't even need to watch a lot of episodes to figure out just how great Tatiana Maslany is on that show. She got her first Emmy nomination in 2015, and she got her first win this year.
---
#5 – Stranger Things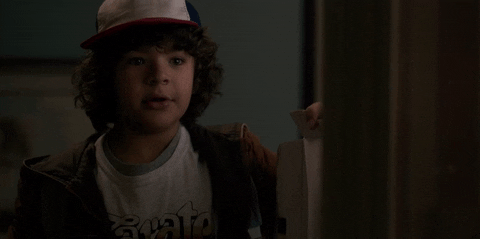 Way back in July, Netflix released the full first season of the very nostalgic sci-fi horror show Stranger Things. This was one of those shows that the internet pretty much forced you to watch, and your year was better for having enjoyed it.
---
#6 – The Netflix-Marvel Connection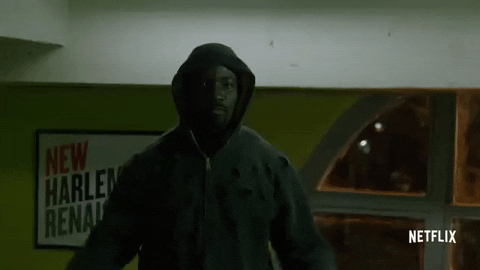 This year, Netflix and Marvel gave us the first season of Luke Cage, which I enjoyed and some people loved, and the second season of Daredevil. I enjoyed Daredevil much more than Luke Cage this year, and I, particularly, loved seeing the Punisher introduced in Daredevil.
---
#7 – The 'Fish out of Water' episode of BoJack Horseman
This season of BoJack Horseman was probably the show's best yet, and it also had not just the best episode of the series, but also one of the best episodes of the year. If you haven't checked out the great underwater episode of BoJack Horseman, then check it out as soon as possible.
---
#8 – The Crown, an Expensive Netflix Show About Queen Elizabeth II
House of Cards will probably be ending in a year or two, and thus one might've feared that Netflix was losing their biggest drama show, with no show able to take its place as the face of Netflix Original Programming. Thankfully, Netflix just released this extravagant and exciting drama series about the British Royal Family. It's one of the best shows of the year.
---
#9 – Sing Street, an Excellent Irish Musical Dramedy
Way back in the first half of 2016, I heard that one of the year's best films was a musical about an Irish boy starting a band to win a girl's heart. I didn't believe it, to be honest. But when I got it on Blu-Ray, I watched four times in one weekend. Fantastic film.
---
#10 – Don't forget, Batman fought Superman this year.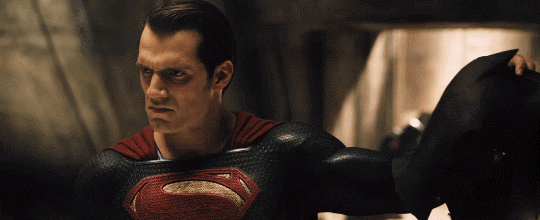 Okay, Batman v Superman wasn't a good movie. But movie fans have always wanted to see Batman and Superman against each other. Sure, the 'MARTHA-moment' was dumb, but the short fight was pretty fun to watch.
---
#11 – And let's not forget about Captain America: Civil War!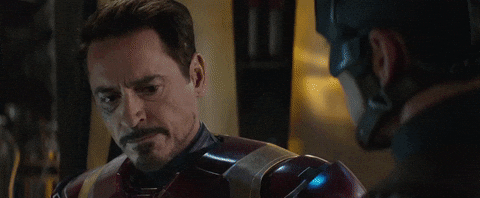 Marvel Studios had a great year. Not only did they just release the spellbinding Doctor Strange solo film, but earlier this year they also released one of the best superhero films of all-time. Civil War wasn't just a great chapter in the Marvel Cinematic Universe, it was also a personal story about old friends being torn apart.
---
#12 – Ryan Reynolds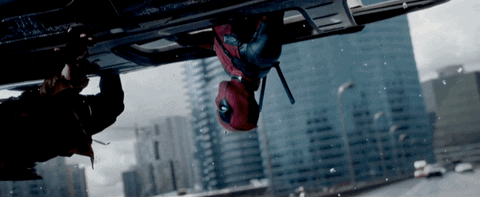 Deadpool wouldn't have been the film that it was without Ryan Reynolds. He made sure this film was exactly what it needed to be – an R-Rated jokefest.
---
#13 – The wait for Rogue One is almost over.
We haven't seen Rogue One yet, but we should all be thankful for having another Star Wars movie this year. Oh and don't forget – Darth Vader is in Rogue One. This could be great, and it will be a fantastic end to, what has been, a magnificent year for Disney.
---
#14 – 10 Cloverfield Lane was great.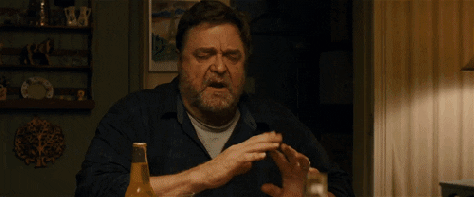 It almost doesn't feel like 10 Cloverfield Lane came out this year – but it did – and it is still one of the best and most intriguing thrillers of the year. It was also just a great new story in the Cloverfield film series.
---
#15 – Shane Black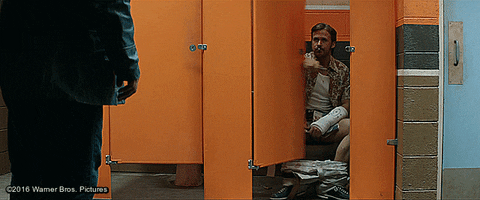 Shame on you, if you didn't see The Nice Guys in theaters! The Nice Guys wasn't as good as Kiss Kiss Bang Bang, but it was still a hilarious action-comedy. We need Shane Black to make more films like this one.
---
#16 – 2017
2016 didn't have a great summer movie season, but take a quick look at next year's summer movie season. We're getting a new Alien film, a new Planet of the Apes film, the next Christopher Nolan film, and a lot of superhero films. 2017 is going to be yet another fun year for film and tv fans.
What movie or show are you thankful for this year? Sound off in the comments.
– Jeffrey Rex