This Sunday Q&A post focuses on select questions about time travel. Films, scenarios, and such. Feel free to give your own answers in the comments. Let's get to it.

What is the best time travel movie ever made?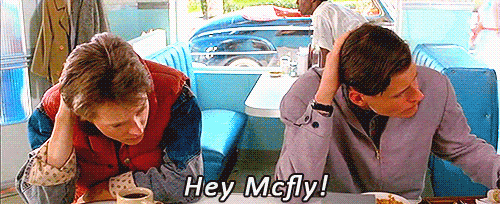 This one is easy. Back to the Future. People still talk about it to this day. Don't remake it, Hollywood. Don't remake it.
If you had the ability to travel in time, would you rather travel forwards or backwards in time?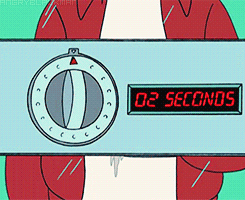 I don't see the appeal in going back in time, unless you are going back to change something. I guess someone might want to see the dinosaurs, but I don't want to get eaten. So, no thank you. So I would go forwards in time. Who knows what might've happened.
If you could travel back in time to talk to one person in history, then who would you talk to, and why?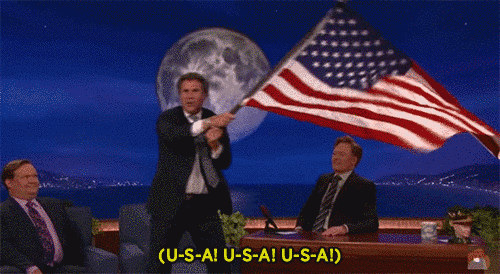 I think it would be interesting to talk to someone you are related to, but if I were to talk to someone famous? I don't know. It might be cool to talk to George Washington about what America looks like today.
What time travel film do you like the least?
I absolutely adore the first Men in Black film, but the third film in the franchise still irritates me. I don't think I've seen any of the Men in Black films since the third one left me disappointed…
– Jeffrey Rex