In this post of Thespians & Filmmakers, I'm taking a look at two of my favorite directors, as well as one of my favorite performances in one of Derek Cianfrance's best films. Let's talk about Jon Favreau, Martin Scorsese, and Michelle Williams.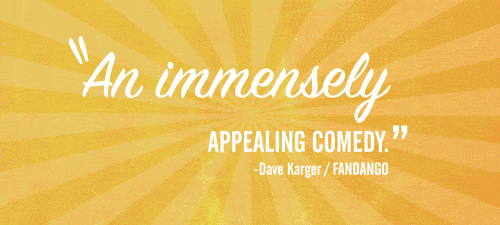 I probably didn't notice Jon Favreau (acting) until maybe Daredevil, but I later found out what else he had been in. Now, my favorite performance of his is definitely his performance as Chef Casper in Chef. I'm writing about Chef today because it wasn't just my favorite performance of Favreau's, but also because I think it's one of his most important films.
Elf was probably the first Favreau-directed film I saw, and it's a lot of fun. But Iron Man may be the film he's most known for directing. Favreau kickstarted the Marvel Cinematic Universe perfectly, but he's gotten a lot of flak for Iron Man 2 and Cowboys & Angels.
The former made a lot of money, but neither of those two are loved by, really anyone. What he did with Chef was to leave blockbuster filmmaking to make something more personal, and with Chef he's made a truly wonderful film. He did, however, return to blockbuster filmmaking with the excellent 'live-action' The Jungle Book 'remake.'
Martin Scorsese, for Taxi Driver.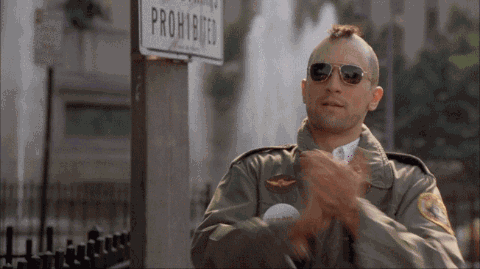 Taxi Driver wasn't the first Scorsese film I saw, but it is still my favorite. There's just something about that film, and I do believe it is a masterpiece. One of the best films of all time? I think so. Scorsese even appears in the film, which is a nice little thing to know.
Now, what was the first film I saw that Scorsese had made? I'm really not sure. It's one of his works from the early 2000s. I think it might be Gangs of New York, which I'm not a huge fan of – but maybe I just need to rewatch it at some point.
Michelle Williams, for Blue Valentine.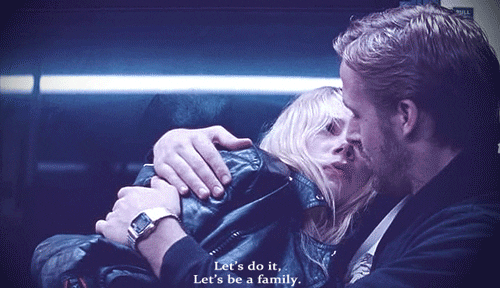 Michelle Williams got a lot of love for Brokeback Mountain, but my favorite performance of her's is, without a doubt, as Cindy Heller in Blue Valentine. I don't always side with her character, but Williams adds to the raw feel of the film. Her performance is very real, and I thought she did a fantastic job here. Cianfrance brought something really memorable out of his two main characters.
I was looking at her IMDb filmography, and I noticed she was in Halloween H20: 20 Years Later. I don't remember her from that film at all, but that was probably where I saw her for the first time. However, the first time I noticed her was in Dawson's Creek.
Until next time, go watch some movies.
– Jeffrey Rex