Today, I'm announcing something new for the blog for the remainder of 2019. I've got two announcements as well as an update for Box Office Predictions. Let's dive in!
---
Best of the 2010s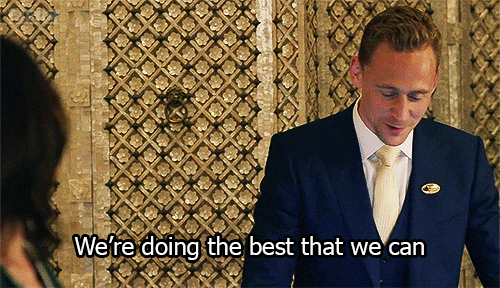 Okay, this is the one that has me the most excited. Obviously, I'll wait to release a top ten films of the 2010s list until after 2019 is over, but I'm doing something special this year that is somehow related to that list. Up until December, I'll release a Best of the Decade list once a month. To be clear, these are not for many different decades, rather they are all different kinds of lists for the 2010s. So, for example, one month it may be 'Best Comedies of the 2010s' while another may be "Best Non-American Films of the 2010s." Does it make sense? Somewhat? Good good. The first of its kind will be released this upcoming Friday!
---
Franchise and Filmmaker Reviews Coming Soon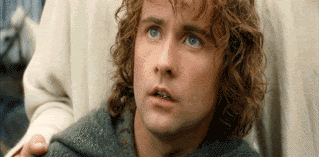 Get ready, folks. One of my favorite things to write this last year was the full franchise review that I did for Mission: Impossible in anticipation for the sixth film, Fallout. Once a month in 2019, starting in April, I'll release either a single franchise review in the style of Mission: Impossible (i.e. shorter reviews for every film in a single article), or reviews for every film in a franchise over the course of, say, a week or two weeks. So, what's the first franchise that I'm covering? No, not the Middle Earth films (that'll probably be the franchise for May). To coincide with the release of the Hellboy-reboot film, I'm publishing a single article in which I'll publish short reviews of Del Toro's Hellboy-films.
Also, at some points this year, the monthly franchise review(s) will not be about a franchise but about a filmmaker's filmography instead. For example, I really want to review each and every Quentin Tarantino film, so look for that one before the release of Once Upon a Time in Hollywood.
---
Update: Box Office Predictions
That right there is the new logo for Box Office Predictions. Starting in April, Box Office Predictions will return with a monthly post. For now, the series will return for the summer movie season, so, at the very least, the series will run once a month ending with, let's say, September.
– Jeffrey Rex Bertelsen.