The following list contains spoilers for films from 2015.
It's week seven of the Heroes and Villains period of Top Ten Tuesday, and that means I'm posting two top ten lists today. This is the final villains list for a little while, until I'm ready to release my 2016 list. Do note that these characters aren't solely ranked on how evil their actions are. Without further ado, here are the top ten movie villains of 2015.

10 – Deckard Shaw – Furious 7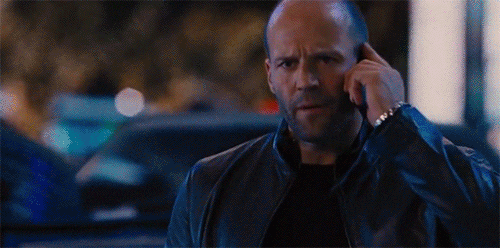 Jason Statham in a Fast and Furious movie. A match made in action-movie-heaven.
9 – Ultron – Avengers: Age of Ultron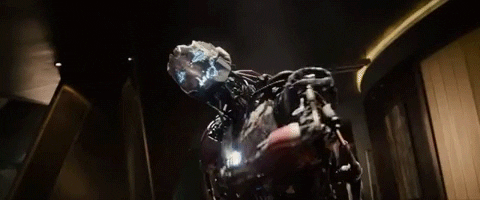 I'm definitely in the minority group here, but I love Ultron. The film isn't perfect, but Spader is so much fun as Ultron.
8 – It – It Follows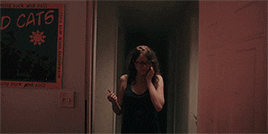 Oh man this movie really creeps me out. 'It' is pure, unadulterated nightmare fuel.
7 – Richmond Valentine – Kingsman: The Secret Service
Valentine is a hilarious Bond-like villain from a movie that, if you're a fan of superhero films, violent action, and classic spy films, you need to watch as soon as possible.
6 – Lucille – Crimson Peak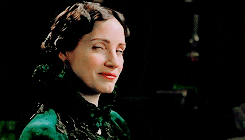 I'm a big fan of Crimson Peak, which I know may be an unpopular opinion. But Lucille is absolutely entertaining to watch in that gothic romance film. Come to think of it, I need to rewatch that movie.
5 – Commandant – Beasts of No Nation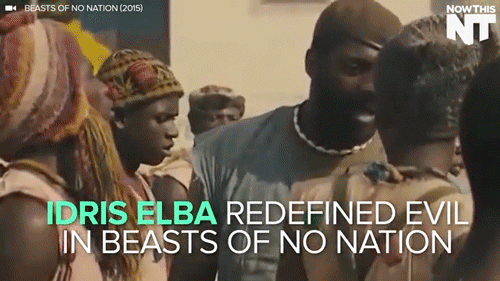 Not enough people watched Beasts of No Nation, and that's really a shame. Idris Elba is amazing as the Commandant.
4 – Immortan Joe – Mad Max: Fury Road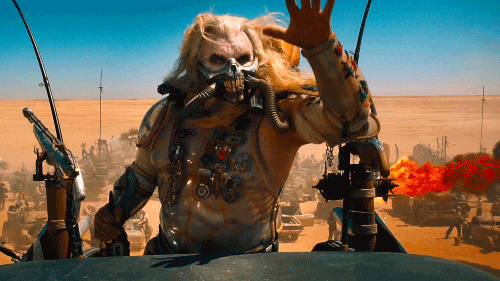 Is he a memorable villain? Maybe not, no. But batshit crazy villains with almost unlimited power in the world they inhabit are almost always entertaining to watch.
3 – Nathan – EX_MACHINA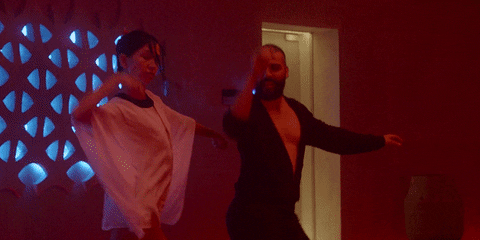 I guess some might say Nathan isn't really the villain. Some might say Ava is the villain. I don't disagree with either of those positions, really, but Nathan is the most clear-cut antagonist during most of the film.
2 – Gordon 'Gordo' Mosley – The Gift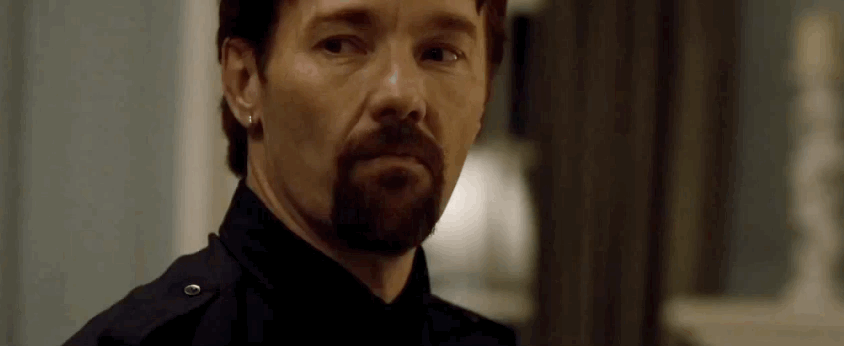 Okay, so this is one of those instances where the lead actor created the 'villain' of the film. One of the amazing things about this film is how Gordo leaves you feeling at the end. You have no idea if he did what it seems like he did. Terrifying ending. You need to watch this movie.
1 – Kylo Ren – Star Wars: Episode VII – The Force Awakens
I know not everyone loves Kylo Ren yet, but I think he's a pretty great villain. Kylo isn't some disfigured monster or scary alien like someone might assume because of his mask. He's just a scared kid with parental issues, and that's why I absolutely adore some of his scenes in this film. I think he really works. I think a character like Kylo makes a lot of sense in this universe, and I absolutely loved what Adam Driver did with the role.
Who was your favorite movie villain from 2015? Sound off in the comments!
– Jeffrey Rex