The following list contains spoilers for films from 2013.
It's week four of the Heroes and Villains period of Top Ten Tuesday, and that brings us to 2013. Do note that these characters aren't solely ranked on how evil their actions are. Without further ado, here are the top ten movie villains of 2013.
#10 – John Tibeats – 12 Years A Slave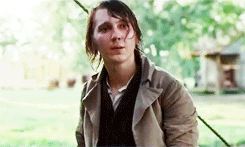 If Tibeats had been more important to the film, he might've been higher on the list. But make no mistake, Tibeats is a really bad person.
#9 – Trevor Slattery – Iron Man 3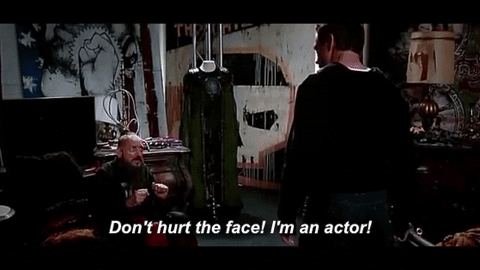 I know that a lot of people hate the Slattery reveal, but I absolutely loved it.
#8 – Smaug – The Hobbit: The Desolation of Smaug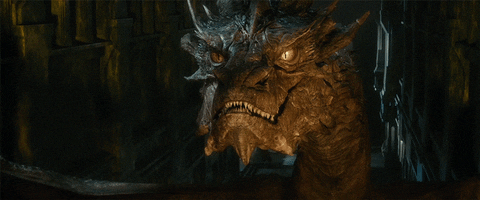 I'm not really a big fan of the Hobbit films, but I did enjoy Smaug.
#7 – John Harrison – Star Trek Into Darkness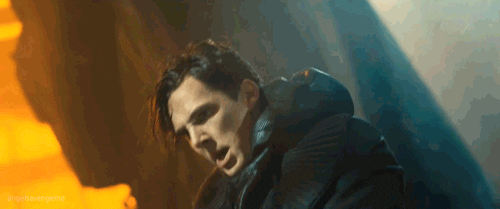 Remember when people didn't know who John Harrison really was? Remember when people flat-out denied that he was Khan? Exhausting.
#6 – Avery Cross – The Place Beyond the Pines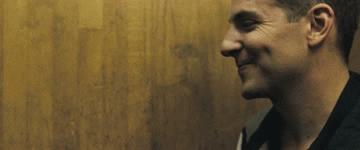 The Place Beyond the Pines is uniquely structured and that structure gives us the point of view of an officer who shot down the film's real protagonist.
#5 – Danny McBride – This is the End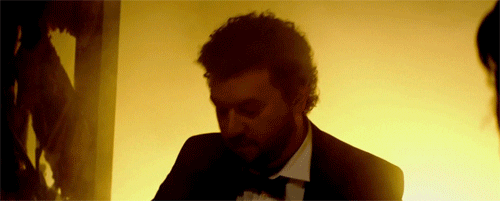 The cannibalistic version of McBride that he plays in this film is a lot of fun, but, yeah, very rude and careless.
#4 – Trent Ramsey – The Way, Way Back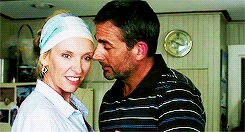 The Way, Way Back is a special little underseen coming-of-age film, and in that film we meet Trent. Trent is the obnoxious boyfriend of our protagonist's mother. He's absolutely awful.
#3 – Tom Buchanan – The Great Gatsby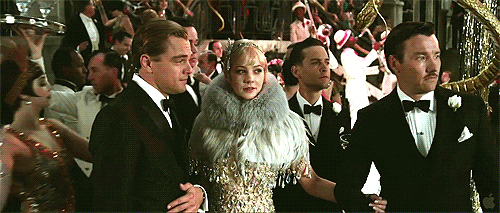 Tom Buchanan is just terrible. He cheated on his wife, ruined Jay's reputation, and made George kill the great Jay Gatsby. I hate Tom Buchanan. Oh yeah, and I may be this film's biggest fan.
#2 – General Zod – Man of Steel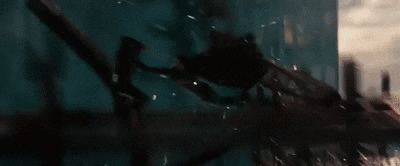 Man of Steel isn't one of the greatest superhero films – or even one of the best superhero films of this decade – but one of my favorite things about Man of Steel was General Zod. Michael Shannon did very well with an iconic character.
#1 – Edwin Epps – 12 Years A Slave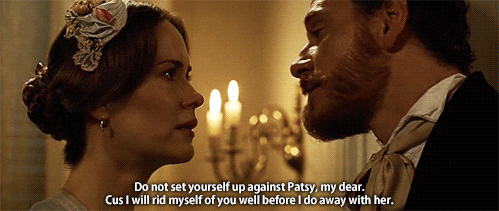 Michael Fassbender is a wonderful actor – one of the best actors from his generation – and I don't think you could've found anyone who could've played the cruel Edwin Epps any better.
Who was your favorite villain from the 2013 films? Sound off in the comments!
– Jeffrey Rex