You would be surprised to learn how many great break-up films there are. Today I want to highlight five of the very best break-up films. Now, this isn't exactly a 'guide.' I'm not saying you should watch all of these films when you break up with someone, or is broken up with. In fact, don't. But I will say that #1 is perfect for that, if that is, indeed, what you need. 
#5 – Blue Valentine – Derek Cianfrance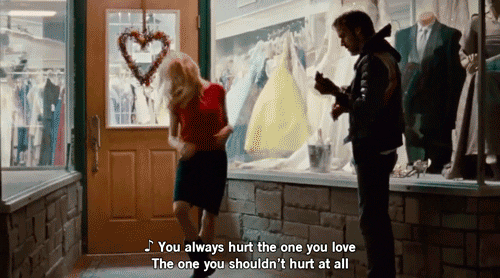 I'm not sure if this film should actually be on the list, but I still feel like this film deserves a spot. See, I'm not sure you should watch this film after a break-up (oh, and you definitely shouldn't watch it while you're in a relationship). It's just a very real film about a relationship that feels very real, and it will break your heart. This one just hurts.
#4 – High Fidelity – Stephen Frears
High Fidelity just had to be on this list. It's about a man trying to figure out why his relationships with women always end badly. It's a really good movie, but even if you don't enjoy Cusack's character and his past relationships, then you, at the very least, still have Jack Black who is fantastic in this film.
#3 – Eternal Sunshine of the Spotless Mind – Michel Gondry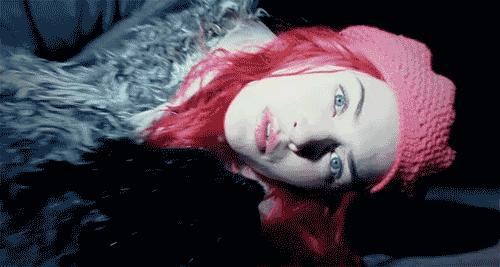 Some people think that this exact film is one of the best films of all-time. I'm not as excited about this film, but it is fantastic. I almost think this is in the same category as Blue Valentine. Meaning that I don't think you should watch this when you're in a relationship or when you just got out of one. But you owe it to yourself to check this film out at least once.
#2 – Her – Spike Jonze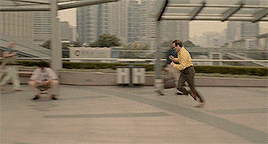 Sure, this is an unconventional break-up movie. A science fiction romantic drama about a guy's relationship with an operating system. But this unconventional break-up movie just happens to be one of my favorite films of all-time. And make no mistake, this is a break-up movie. In a way, it is about accepting loss.
#1 – 500 Days of Summer – Marc Webb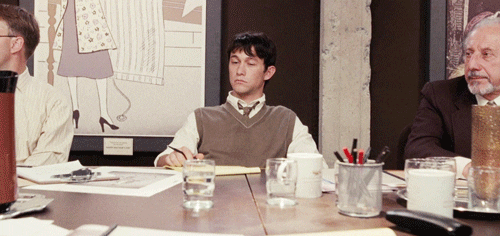 I happen to think that 500 Days of Summer – directed by The Amazing Spider-Man director Marc Webb – is the quintessential break-up movie. There's heartbreak, there's wonder, and there's light at the end of the tunnel. It's not the best film on the list, but it is the perfect break-up movie.
– Jeffrey Rex