The following list contains spoilers for films from 2013
It's time for the third Top Ten Tuesday of 2017. I'm still getting through the best heroes of this decade, and we've reached 2013. Do note that these characters aren't solely ranked on how heroic their actions are. Also, some heroes may not be traditional heroes. Without further ado, here are the top ten movie heroes of 2013.
---
#10 – Katniss Everdeen – The Hunger Games: Catching Fire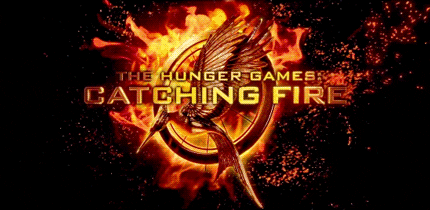 My favorite Hunger Games film (perhaps because I've only seen the first two films, at the time of writing), but, yeah, I'm not a huge fan of these films, which is why I, ultimately, have to put Katniss at no. 10, even though she is a great hero.
---
#9 – Craig Robinson – This Is The End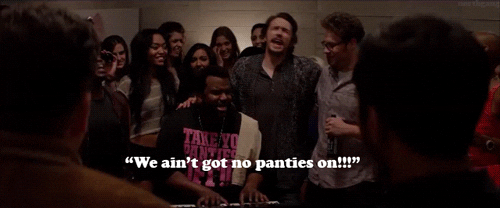 Jay Baruchel is the outsider in the This is the End, but also the only one who understands what's going on. But Craig Robinson is the real hero in This is the End.
---
#8 – Thor Odinson – Thor: The Dark World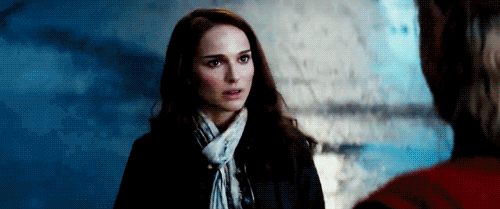 I don't really like the film all that much but I love Thor, and Hemsworth's character is great in this film.
---
#7 – Clark Kent / Superman – Man of Steel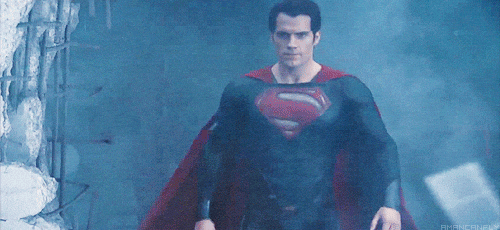 Although this is the film where Superman kills, he does it to save a family. A great hero.
---
#6 – Mia Allen – Evil Dead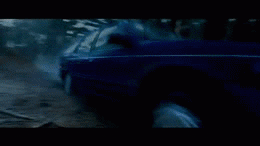 The Evil Dead 'remake' is such an underrated horror movie.
---
#5 – Nick Carraway – The Great Gatsby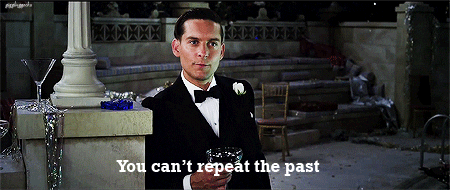 Sure, Carraway is more of a protagonist than a hero, but this is my list, and I do really appreciate the role he plays in Gatsby's life, even though it ends badly for Jay.
---
#4 – James T. Kirk – Star Trek Into Darkness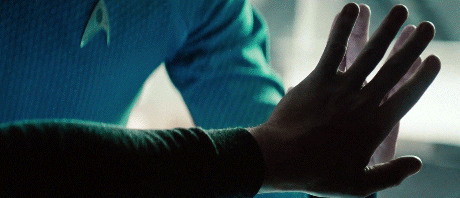 Star Trek Into Darkness gets a bad rap… I like the movie.
---
#3 – Wolverine – The Wolverine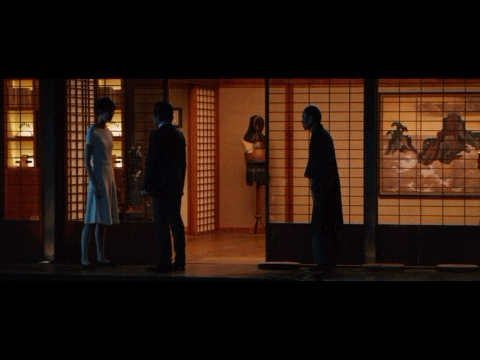 People like to praise the Logan trailers and then, in the same breath, say that there haven't been any good Wolverine films. Rewatch The Wolverine, it's pretty solid.
---
#2 – Tony Stark / Iron Man – Iron Man 3
Iron Man 3 is the most underrated Marvel Studios movie.
---
#1 – Lorraine Warren – The Conjuring
One of the reasons why people love the Conjuring films is the way we feel about the characters. I love the Warrens, and Lorraine is a great hero.
Next up: Top Ten Movie Heroes of 2014 – February 21st.
– Jeffrey Rex