The following list contains spoilers for films from 2012.
It's time for the second Top Ten Tuesday of 2017. I'm still getting through the best heroes of this decade, and we've reached 2012. Do note that these characters aren't solely ranked on how heroic their actions are. Also, some heroes may not be traditional heroes. Without further ado, here are the top ten movie heroes of 2012.
---
#10 – Elizabeth Shaw – Prometheus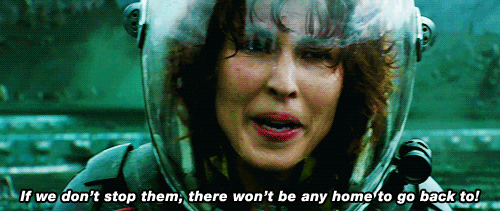 Prometheus isn't a fantastic movie, but I always really liked Elizabeth.
---
#9 – Morton Schmidt – 21 Jump Street
"You do have the right to be an attorney if you want to."
---
#8 – Bruce Wayne / Batman – The Dark Knight Rises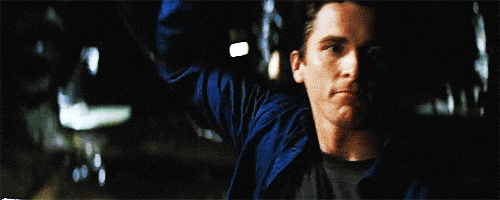 "So that's what that feels like…"
---
#7 – Peter Parker / Spider-Man – The Amazing Spider-Man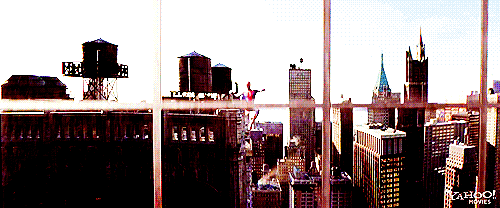 I'm not a big fan of the movie, but Garfield is great as Spidey.
---
#6 – Dana Polk – The Cabin in the Woods
I love this movie so damn much. I know that a friend of mine isn't a fan, but I don't get it. It's so good.
---
#5 – James Bond – Skyfall
For some, this is the best Daniel Craig Bond-movie. I still prefer Casino Royale, though.
---
#4 – Greg Jenko – 21 Jump Street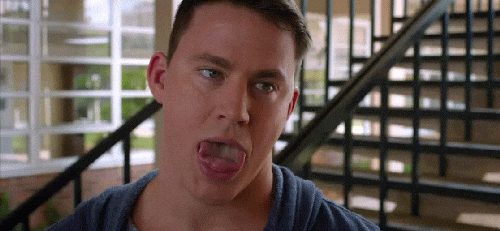 "Fuck you, Science!" – Channing Tatum was perfect for this role.
---
#3 – Bruce Banner / Hulk – Marvel's The Avengers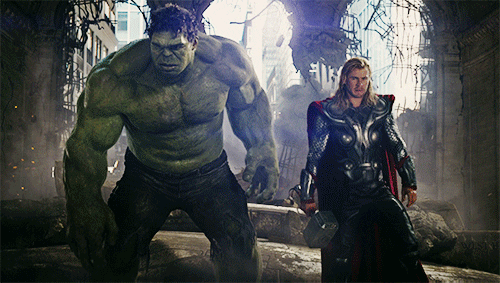 Marvel needed a good Hulk, and Ruffalo is a great Hulk. He has all the greatest action moments in this film.
---
#2 – Katniss Everdeen – The Hunger Games

The movie that made Jennifer Lawrence a star. I don't love the franchise, but the first two films are really good.
---
#1 – Tony Stark / Iron Man – Marvel's The Avengers
Although Avengers is a 'team film' their first movie together had Stark at the center of it all, and Downey, Jr. is terrific in it.
Who was your favorite movie hero of 2012? Sound off in the comments.
Next up: Top Ten Movie Heroes of 2013 – February 7th.
– Jeffrey Rex