I just saw Fantastic Beasts and Where to Find Them the other day, and I'm really excited about having the Rowlingverse back on the big screen. Recently, director David Yates confirmed to Screen Rant that we will be seeing a younger Dumbledore in the sequel to Fantastic Beasts and Where to Find Them. So, today, I want to show you who I'd like to see play a younger Dumbledore.
If you know your Rowlingverse, then you know that Dumbledore and Grindelwald have had their battles. Even if you haven't seen Fantastic Beasts, you should know that – due to the time this new film series is being set in – we're going to be seeing Grindelwald at some point. I'm not going to spoil how important he is to the first film, or if he even makes an appearance.
But we know that an actor has been cast as the dark wizard, and that actor was born in 1963. I'd say that his age means that Dumbledore will have to be around that same age. Both Grindelwald and Dumbledore were born in the 1880s, and the first film in this new film series takes place in the 1920s. So I'd say the actor has to be between, let's say, forty and fifty-five. Dumbledore also has to be played by a British actor. Let's get to my list.
#5 – Clive Owen – b. 1964 – English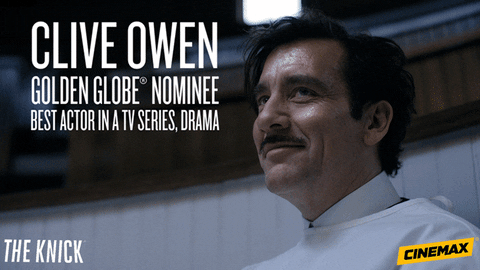 Clive Owen – the oldest actor on this top five list – is close to the same age as the actor who is playing Grindelwald, so he would fit. He's a great British actor. I'm not all that familiar with all of his work, but I've heard great things about his Cinemax show The Knick, and I like Children of Men, a lot. Owen would be an excellent casting choice, but I've got other ideas that I'm more excited about.
#4 – Jude Law – b. 1972 – English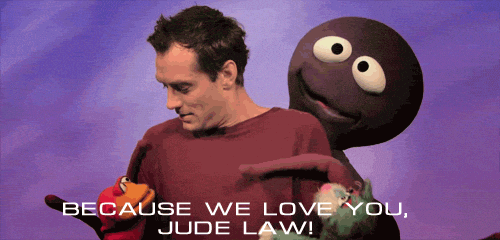 Dr. John Watson in Downey, Jr.'s Sherlock Holmes film series – the upcoming eponymous Young Pope for HBO, Sky Atlantic, and Canal+ – could be a perfect choice for Dumbledore. He's a well-balanced actor that can play both arrogant and warm characters.
#3 – Damian Lewis – b. 1971 – English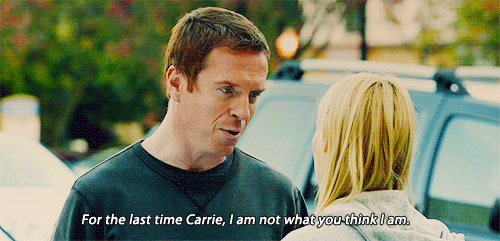 Television star Damian Lewis – who you may know from Homeland, Band of Brothers, or Billions – hasn't really gotten his feature film leading man breakthrough yet. Lewis, however, does have the ability to give a credible performance as good old Albus. Just like Jude, Damian would be able to balance the darker side of Dumbledore with the lovable one.
#2 – Paul Bettany – b. 1971 – English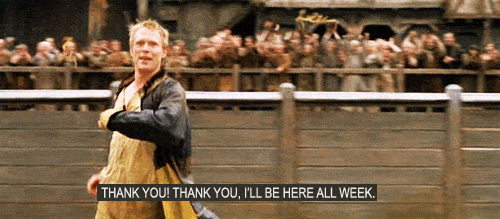 Probably the least famous actor on this list, but definitely one I have a soft spot for. Today most people probably know him as the Vision from Avengers: Age of Ultron or Captain America: Civil War, but I remember him best from his lovely performance as Geoffrey Chaucer in the underrated medieval comedy A Knight's Tale. He could bring a lot of heart and warmth to the beloved wizard.
#1 – Ewan McGregor – b. 1971 – Scottish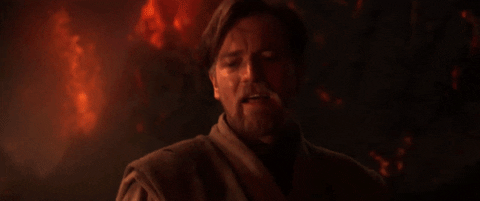 Ewan McGregor is one of my favorite British actors, he is the right age right now, and he has already played a younger version of a beloved old wise man from a fantastic franchise. McGregor easily gave the best performance in the Star Wars prequels, and, because of that performance, people like me are crossing their fingers and hoping that McGregor will star as Obi-Wan Kenobi again in a Star Wars spin-off film some time in the future. The Rowlingverse would be lucky to have him.
Which of the actors above would you like to see play 'Young' Dumbledore? Sound off in the comments.
– Jeffrey Rex