There is something very exciting about a directorial debut. Obviously, the filmmaker is excited about their first chance to step behind the camera on a feature film, but, as an audience member or film writer of any kind, it is so fascinating to see the choices being made. Sometimes some of the boldest and most imaginative filmmakers present us with instant classics, other times newcomers deliver a product that may not be extraordinary filmmaking but which may still be a moving or exciting motion picture. In this month's best of the decade list, I'm honoring the very best directorial debuts. Some of them are first works for potential auteurs, while others are impressive blockbuster entertainment from untested new filmmakers just learning the ropes.
---
Criteria:
What Films Are Ineligible for the List?
If a filmmaker's directorial debut is a documentary or animated film, then they are deemed ineligible.
A documentarian or animation filmmaker's first live-action narrative feature is ineligible as well.
I'll also preface this list by saying that I reserve the right to change this list for the remainder of 2019 in case something new is good enough to make it onto this list.
---
#10 – 10 Cloverfield Lane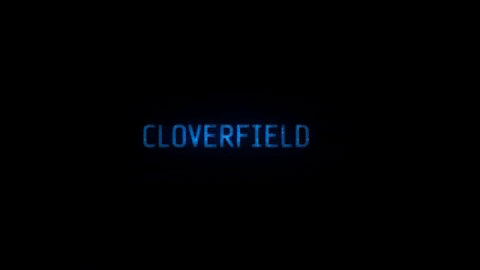 10 Cloverfield Lane (2016), dir. Dan Trachtenberg – Thriller.
Matt Reeves' Cloverfield was a cool found-footage monster movie that found an audience, but its spiritual sequel and spin-off 10 Cloverfield Lane, from debut director Dan Trachtenberg, is a film that I became absolutely obsessed with. This film was so good that 'Cloverfield' became a brand worth paying attention to. This was a brilliantly tense debut that had me on the edge of my seat. Surprisingly, it is still the only feature film Trachtenberg has directed. At the time of writing, he is slated to direct the film adaptation of Uncharted — one of my favorite video game series — and I can't wait to see what he does with it. Until then, if you're jonesing for more Trachtenberg, then I would highly recommend 'Playtest,' his Black Mirror-episode.
---
#9 – Arctic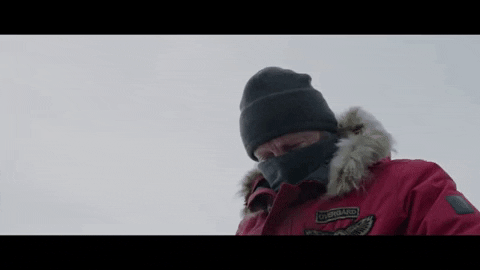 Arctic (2019), dir. Joe Penna – Survival.
I almost feel like the Flash during Zack Snyder's Batman v Superman: Dawn of Justice — "Am I too soon?" Yeah, maybe it's too soon to put this early 2019 film on the best of the decade list, but this really is a film that impressed me. I'm particularly impressed with Mikkelsen's performance, but also with Penna's confident approach to this challenging survival story. This is a film that won't appear on most people's radar, but I'm happy to champion it here on my site.
---
#8 – The Edge of Seventeen
The Edge of Seventeen (2016), dir. Kelly Fremon Craig – Coming-Of-Age.
The Edge of Seventeen is a film I wish I had had the chance to review when it was first released. It's a film that I think deserves a lot more credit than it has gotten. It is a sharp coming-of-age film from a new voice. It features a great young cast, and it is one of the best coming-of-age films of the 2010s.
---
#7 – Booksmart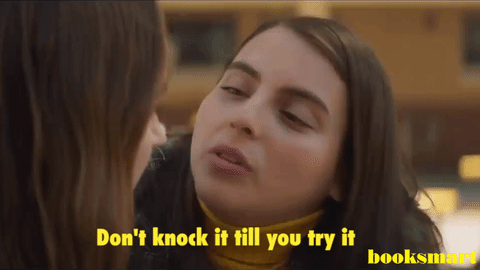 Booksmart (2019), dir. Olivia Wilde – Coming-of-age.
And another one from 2019! I had to update this list when I saw Booksmart, which I think will be a new classic. It hasn't yet had the success that I think it deserves. Like I wrote in my review:
"Booksmart deserves to stand the test of time and become a go-to female friendship-film in the vein of Mean Girls and Bridesmaids, and it deserves to become as iconic of a cultural milestone as American Pie or Superbad were to their target audience's generations. "
---
#6 – Fruitvale Station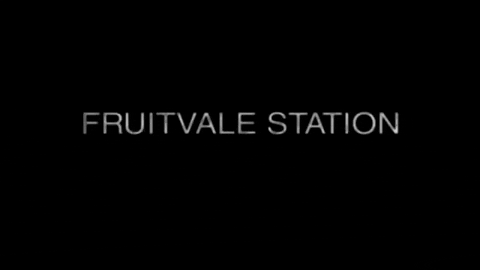 Fruitvale Station (2013), dir. Ryan Coogler – Biographical Drama
This is a heartbreaking film and the start of Ryan Coogler's already amazing career. For the longest time, I considered bumping this one up to the top five, but, eventually, I decided against it because of how rewatchable #5 is. Fruitvale Station is an incredible debut and a story you need to see, but it's also a film that I'm afraid of revisiting. It broke me. But, make no mistake, Ryan Coogler is one of the most promising directors of the decade.
---
#5 – Deadpool
Deadpool (2016), dir. Tim Miller – Comedy.
A superhero movie at number five? Yep. A superhero comedy at number five? That's right. How can a Deadpool movie be among the five best directorial debuts of the decade? Well, here's the thing, I think this is one of the most unlikely successes of the decade. I wasn't sure Deadpool could work on the big screen, but Reynolds and Miller made it work in this genuinely hilarious film. It may not be as impressive a debut as some of the other films, but, make no mistake, I think this is a superhero all-timer.
---
#4 – Hereditary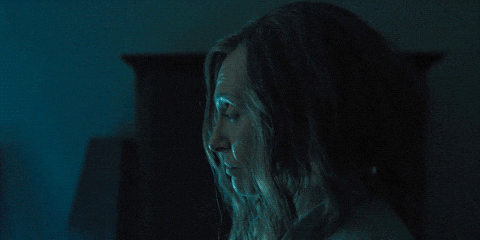 Hereditary (2018), dir. Ari Aster – Horror.
This is one of those horror films that terrifies me. It gets under my skin somehow and shakes me to my core. Maybe it's the unsettling car crash. Maybe it's the outstanding performances from mother and son. All I know is that Aster's debut feature is one of the best horror films of the decade. The last twenty minutes aren't just skin-crawling, they are bat-shit crazy. This one freaks me out.
---
#3 – Ex Machina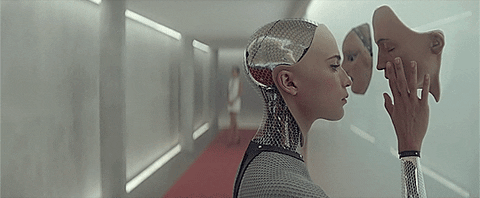 Ex Machina (2015), dir. Alex Garland – Science-Fiction.
Once merely known as a terrific science-fiction screenwriter with such hits like 28 Days Later, Sunshine, and Dredd, Alex Garland has already proven himself as a master of science-fiction. His latest film Annihilation is phenomenal but his first film was equally good, if not much better. Ex Machina is an intelligent and rewatchable science-fiction drama that will stand the test of time.
---
#2 – Nightcrawler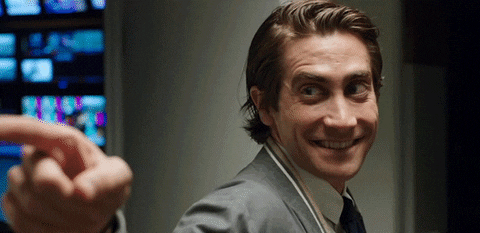 Nightcrawler (2014), dir. Dan Gilroy – Thriller.
This movie feels so relevant to this decade — the time that we live in. A beautifully timely blend of Taxi Driver and The King of Comedy where debut director Dan Gilroy scolds news media culture, Nightcrawler is perhaps the best frighteningly relevant film for the 2010s on this list. If you think about it, Lou Bloom is basically just an unethical YouTuber working with a dying medium. This film deserved more love when it was released, and it is still deserving of more appreciation.
---
#1 – Get Out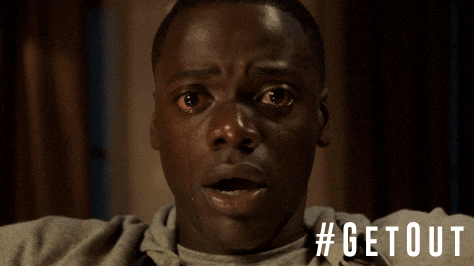 Get Out (2017), dir. Jordan Peele – Horror.
Forget about the best of the decade, Get Out is one of the best directorial debuts I've ever seen. A masterpiece from an auteur and master of horror with a built-in audience already, Get Out ticks all of the boxes. It is funny and scary, but it's also uncomfortable and extremely thought-provoking. I've said it again and again, but I truly believe this — Get Out gets better every time you watch it.
---
Honorable Mentions: Bo Burnham's Eighth Grade, Bradley Cooper's A Star is Born and Gustav Möller's Den Skyldige (Int. Title: The Guilty).
---
– Jeffrey Rex Bertelsen.