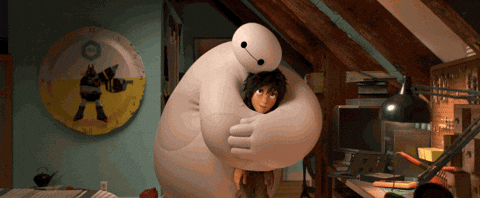 The following list contains spoilers for films from 2014
It's time for the fourth Top Ten Tuesday of 2017. I'm still getting through the best heroes of this decade, and we've reached 2014. Do note that these characters aren't solely ranked on how heroic their actions are. Also, some heroes may not be traditional heroes. Without further ado, here are the top ten movie heroes of 2014.
---
#10 – Peter Parker / Spider-Man – The Amazing Spider-Man 2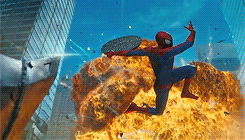 It still annoys me that this isn't a good movie.
---
#9 – Jenko – 22 Jump Street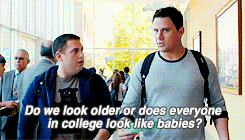 "My name is Jeff."
---
#8 – Wolverine – X-Men: Days of Future Past
I know that Wolverine is technically in Apocalypse, but this still feels like the last time Wolverine was in a major X-Men team film.
---
#7 – Groot – Guardians of the Galaxy
"We are Groot."
---
#6 – Quicksilver – X-Men: Days of Future Past
He would've been higher on my list, if he had been in more scenes in the film. But Quicksilver is so fun to watch.
---
#5 – Peter Quill/Star Lord – Guardians of the Galaxy
"Who?"
"Star Lord, man… Legendary outlaw."
---
#4 – Emmet – The LEGO Movie
I think we all know that The LEGO Movie was robbed of the Best Animated Feature Oscar. Speaking of which…
---
#3 – Baymax – Big Hero 6
Baymax is the best thing about the Best Animated Feature winner at the 87th Academy Awards.
---
#2 – Caesar – Dawn of the Planet of the Apes
Andy Serkis is still perfect as Caesar.
---
#1 – Steve Rogers/Captain America – Captain America: The Winter Soldier
Winter Soldier is probably still one of the top three or five Marvel Studios films, and one of the reasons why is the portrayal of Steve Rogers. The 'man out of time' got to show what he feels about surveillance states.
Next up: Top Ten Movie Heroes of 2015 – February 28th.
– Jeffrey Rex