The following list contains spoilers for films from 2011.
It's week two of the Heroes and Villains period of Top Ten Tuesday, and that brings us to 2011. Do note that these characters aren't solely ranked on how evil their actions are. Without further ado, here are the top ten movie villains of 2011.

#10 – Dr. Rutledge – Source Code
Dr. Rutledge is a liar, and a cruel one at that.
#9 – Dodge Landon – Rise of the Planet of the Apes
Of course, the guy who played Draco Malfoy just had to be a cruel animal caretaker in a Planet of the Apes film.
#8 – Tom Duffy – The Ides of March
Tom is a brilliant campaign manager. So brilliant, in fact, that he manages to potentially get the smartest guy in the opposing campaign fired. Sure, had Stephen not gone to the meeting, he wouldn't have succeeded, but he orchestrated a brilliant no-loss situation.
#7 – Rachael – 50/50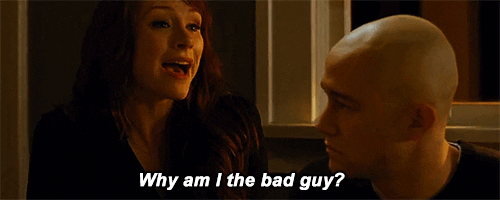 Okay, I guess this may seem like an odd choice to people who aren't familiar with the film. Trust me, Rachael is a terrible girlfriend.
#6 – Red Skull – Captain America: The First Avenger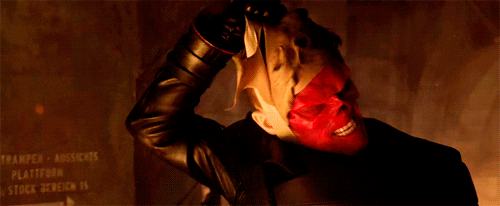 Maybe he isn't as great a villain as he could've been, but Hugo Weaving does a nice job as the classic, iconic Captain America villain.
#5 – David Harken – Horrible Bosses
I mean, at this point in time, no one is surprised that Kevin Spacey is a great villain. But in a film with three major antagonists, he is, by far, my favorite.
#4 – Sebastian Shaw / Dr. Klaus Schmidt – X-Men: First Class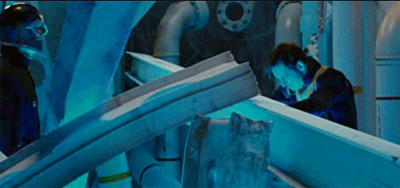 I think one of the best sequence of scenes in the X-Men franchise is the origin story that First Class gives Magneto. Schmidt / Shaw's cruel glee – when Shaw sees young Erik manipulate metal after the boy's mother was shot down – works really well for the film.
#3 – Bernie – Drive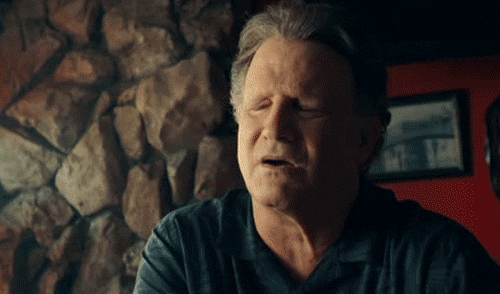 Bernie, a Jewish mobster from Nicolas Winding Refn's Drive, is an extremely violent villain. Every time I rewatch that film I have to look away when Bernie takes out Shannon.
#2 – Loki – Thor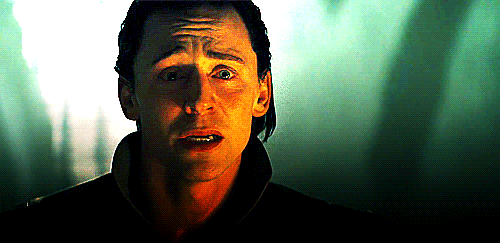 The first time we saw the, at the time of writing, only iconic Marvel Cinematic Universe villain. Hiddleston really brought something special to the role in this underrated Kenneth Branagh superhero film.
#1 – Lord Voldemort – Harry Potter and the Deathly Hallows: Part Two

This shouldn't really be a surprise. The final battle between the dark lord and boy who lived was spectacular, and Voldemort lived up to his potential as a villain. Easy choice.
Who was your favorite villain from the 2011 films? Sound off in the comments!
– Jeffrey Rex