The following list contains spoilers for films from 2010.
As announced previously, Top Ten Tuesday begins with me ranking the very best heroes and villains of the 2010s. Do note that these characters aren't solely ranked on how evil their actions are. Without further ado, here are the top ten movie villains of 2010.
#10 – Adam Frawley – The Town
It feels really weird to put an FBI Special Agent on a list celebrating villains, but I guess that is exactly what he is in a film where the protagonist is a thief.
#9 – Red Mist / Chris D'Amico – Kick-Ass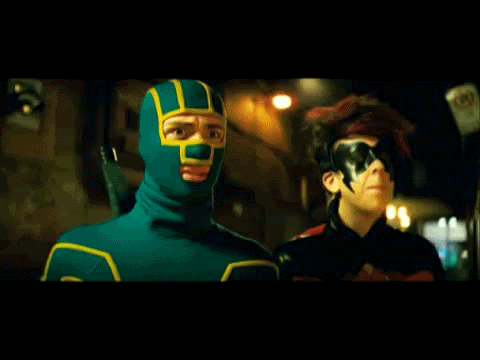 I, honestly, didn't know which D'Amico to put in front of the other, but Red Mist lost the 'coin flip.'
#8 – Frank D'Amico – Kick-Ass
Speaking of D'Amico… Frank is technically the main antagonist in the first Kick-Ass, and is responsible for the death of Big Daddy. He had to be on the list.
#7 – Edwin – Predators Edwin, who looked like just another innocent and normal doctor, truly was one of the most dangerous killers on Earth.
#6 – Sean Parker – The Social Network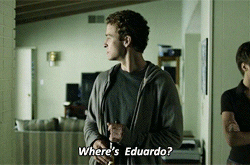 The man who tore Mark Zuckerberg and Eduardo Saverin apart. Justin Timberlake's best performance as an actor, at the time of writing.
#5 – Gideon – Scott Pilgrim vs. The World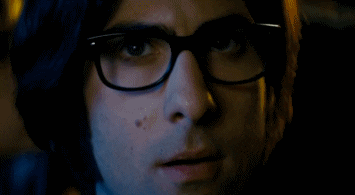 The final boss in the League of Evil Exes, who was taken down with the power of self-respect. Good job, Scott.
#4 – Dr. John Cawley – Shutter Island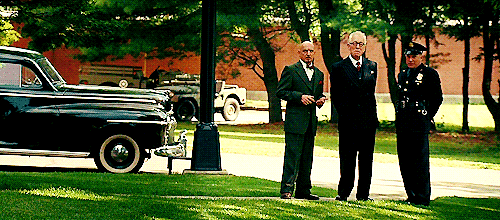 Cawley, the lead psychiatrist in Scorsese's Shutter Island, was played by the great Sir Ben Kingsley. It's not Scorsese's best film, but I'm a fan of the twist, which Cawley plays a big part in.
#3 – Mal Cobb – Inception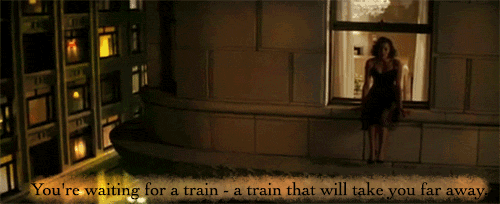 Or you know, Dom's projection of Mal. In a way, one might say that Dom is the villain, seeing as he 'created her,' and put an idea inside her head that made her go suicidal.
#2 – Bellatrix Lestrange – Harry Potter and the Deathly Hallows: Part One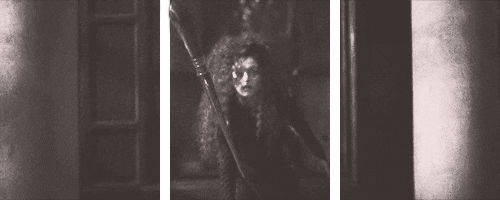 Before Deathly Hallows: Part One, we already hated Bellatrix. I hadn't thought there'd be ways to make me hate her more. But then she killed Dobby. The rest is history. The most hated Death Eater, for sure.
#1 – Lots-o'-Huggin' Bear – Toy Story 3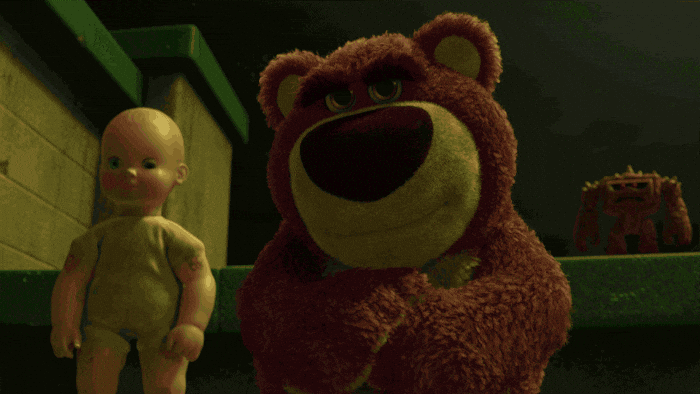 A large, pink, megalomaniacal teddy bear, who rules a kindergarten, is the best movie villain of 2010. It feels really silly just writing that, but one could argue that this is Pixar's most succesful villain, and, definitely, the best antagonist in the Toy Story series.
Who was your favorite villain from the 2010 films? Sound off in the comments!
– Jeffrey Rex