It's the creepiest time of the year! Halloween is almost always an enjoyable thing to celebrate, and, at the very least, you have an excuse to dress up and watch horror films all day. Today, I wanted to list five films that I think you should watch this Halloween.
It's way too easy to just name one of the Halloween films, so I'm not going to do that, but these are all films I really enjoy watching, even if horror isn't my favorite genre at all. So, without further ado, let's get to it.

It Follows (2014) – Directed by David Robert Mitchell – Written by David Robert Mitchell.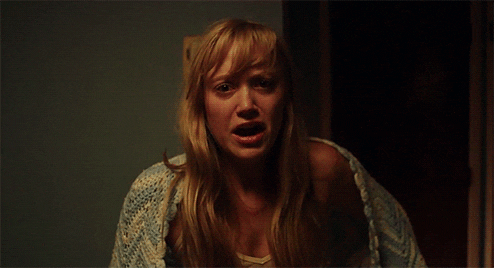 A fantastic score, a terrifying 'monster,' and it is told with teenagers as leads. Personally, I've always had that nightmare. Something walking slowly towards me, and this film really hit me. It's not for everyone, but it is a very solid horror film.
---
Scream (1996) & Scream 2 (1997) – Directed by Wes Craven – Written by Kevin Williamson.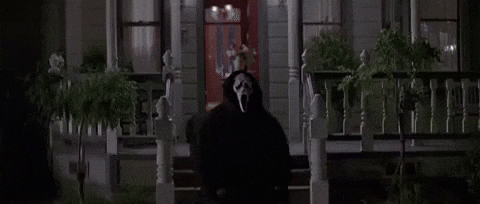 When I think about my favorite horror franchises, it's pretty easy for me to pick my very favorite. The late, great Wes Craven's Scream franchise is so great and so much fun. I don't watch these films enough, but they are both fantastic.
I don't dislike Scream 3 and 4, but there can be no doubt that the first two are the best. If you, somehow, missed the first or second film, then do yourself a favor and watch them this Halloween.
---
Evil Dead (2013) – Directed by Fede Alvarez – Written by Fede Alvarez & Rodo Sayagues.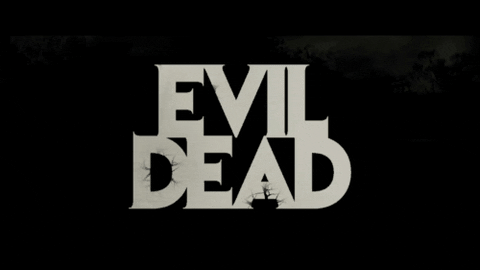 Don't get me wrong. I love the original Evil Dead films (especially Army of Darkness), but today I want to highlight the underrated 'remake/soft reboot' from 2013. I don't watch this film a lot, and I actually might rewatch this film this Halloween.
---
The Cabin in the Woods (2012) – Directed by Drew Goddard – Written by Joss Whedon & Drew Goddard.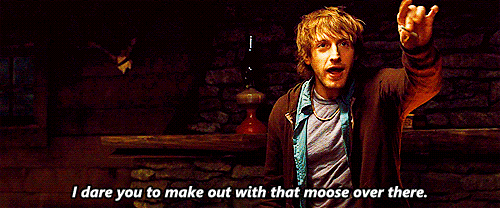 The final film I want to recommend this year is The Cabin in the Woods – one of the funniest horror films I've seen. I just love this film, and I, honestly, think it does get better every time I watch it. There really aren't other films like it, at least not based on the films that I've seen.
What are you watching on Halloween? Sound off in the comments.
– Jeffrey Rex